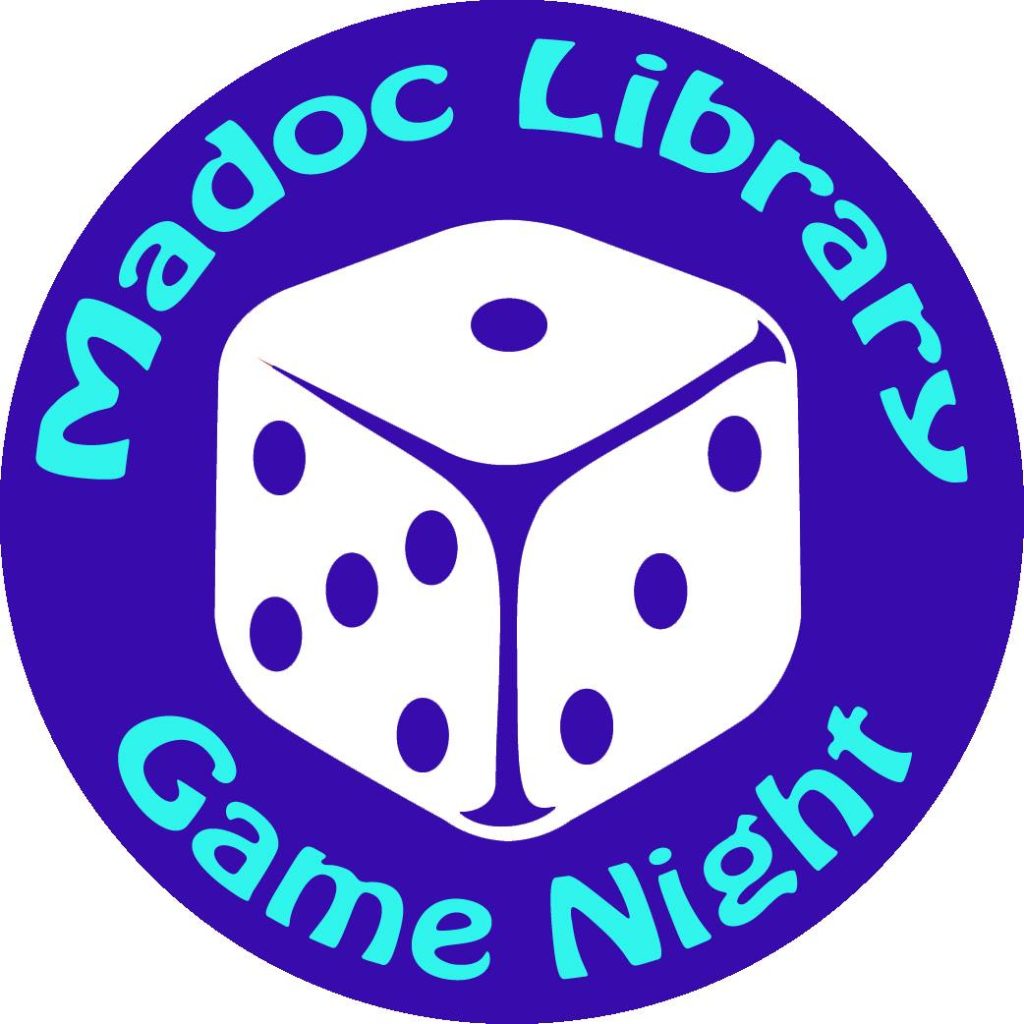 Next game night is on
May 4th, 2023.
and runs during regular
library hours between
2:30 – 7:15 PM
---
Vote for games you would like to see at the next Game Night.
---
Follow Game Night on social media:
---
Acceptable masks are requested and preferred but not required for participation.

Participation is FREE. Ages 12 and under must be
accompanied by a parent/guardian or responsible adult. If assistance is required, please bring a Personal Support Worker.