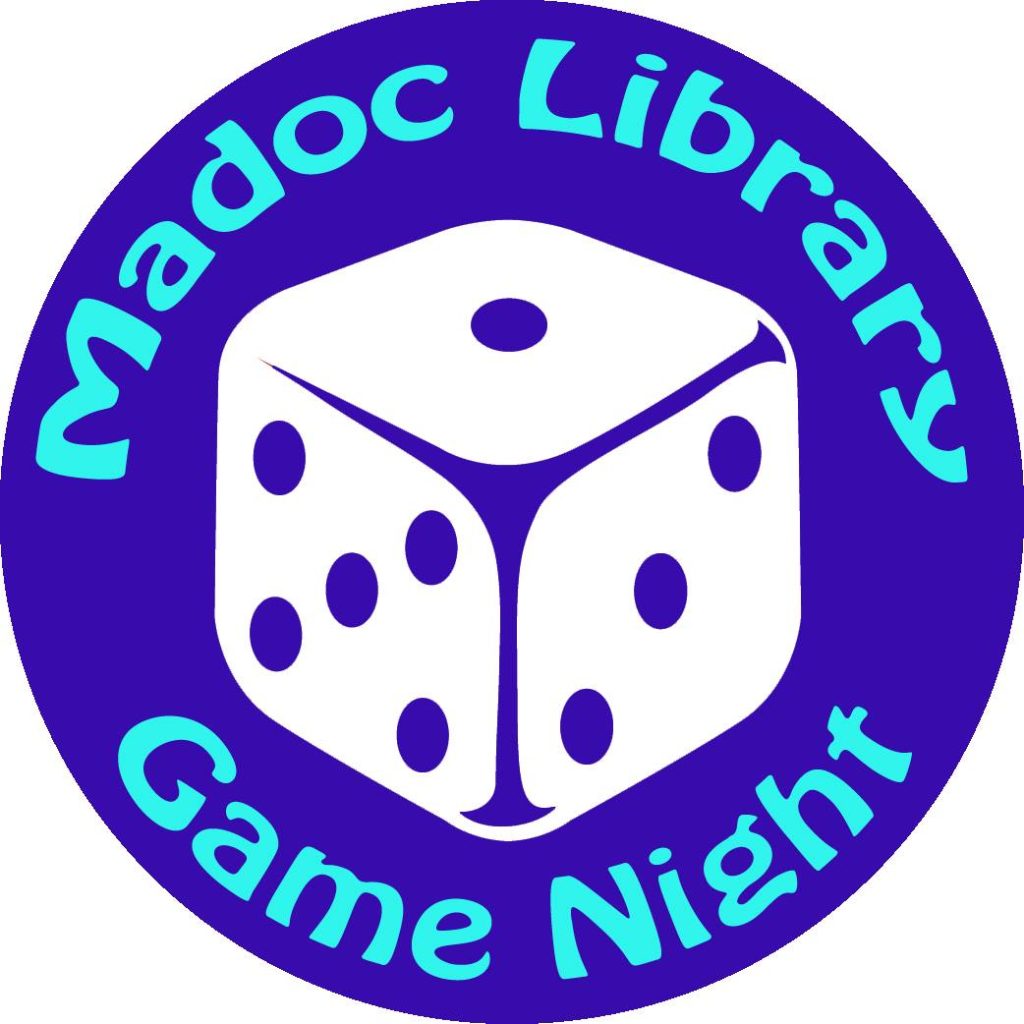 Next game night is on
December 1st, 2022.
---
Vote for games you would like to see at the next Game Night.
Follow Game Night on social media:
---
Acceptable masks are required at all times for
participation.

Participation is FREE. Ages 12 and under must be
accompanied by a parent/guardian or responsible adult. If assistance is required, please bring a Personal Support Worker.