Resource Guide
Use this guide to quickly link to the information you need.
---
Watch our latest video here, and be sure to check out previous videos on
Madoc Library YouTube Channel
Our Storytime videos are only available temporarily to comply with copyright laws, so check back for new ones often! You can view all current Storytimes here: https://www.youtube.com/watch?v=d4ibrJW8tyc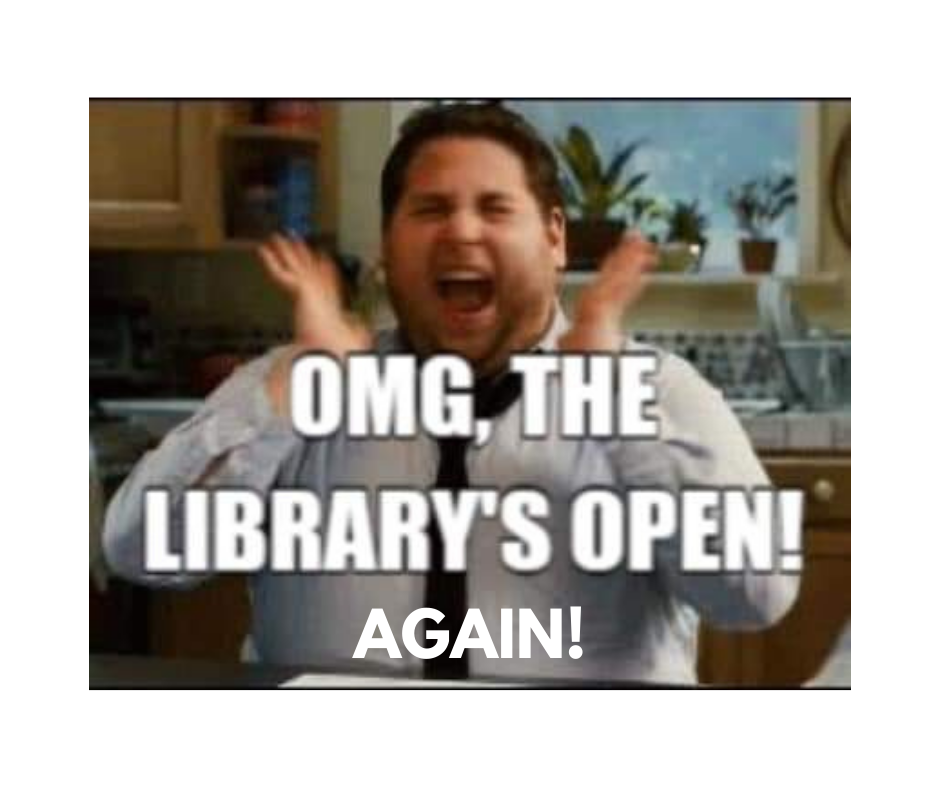 The Province moved into Step 3 of the Roadmap to Reopen on Friday, July 16th, and that means there are a few changes for our library.
– Capacity limits have increased so we will no longer be greeting people at the door
– Baskets are still available for browsing convenience, but are no longer mandatory to keep track of patrons
– Physical distancing and masks remain mandatory and we ask that you please continue to sanitize as you enter the building
– Programming is still virtual for the most part (other than our StoryWalk locations), but if all goes well, there will be an in-person Family Fun event in August!
We look forward to continuing to serve our community in a safe manner. ~Tammie
---
---