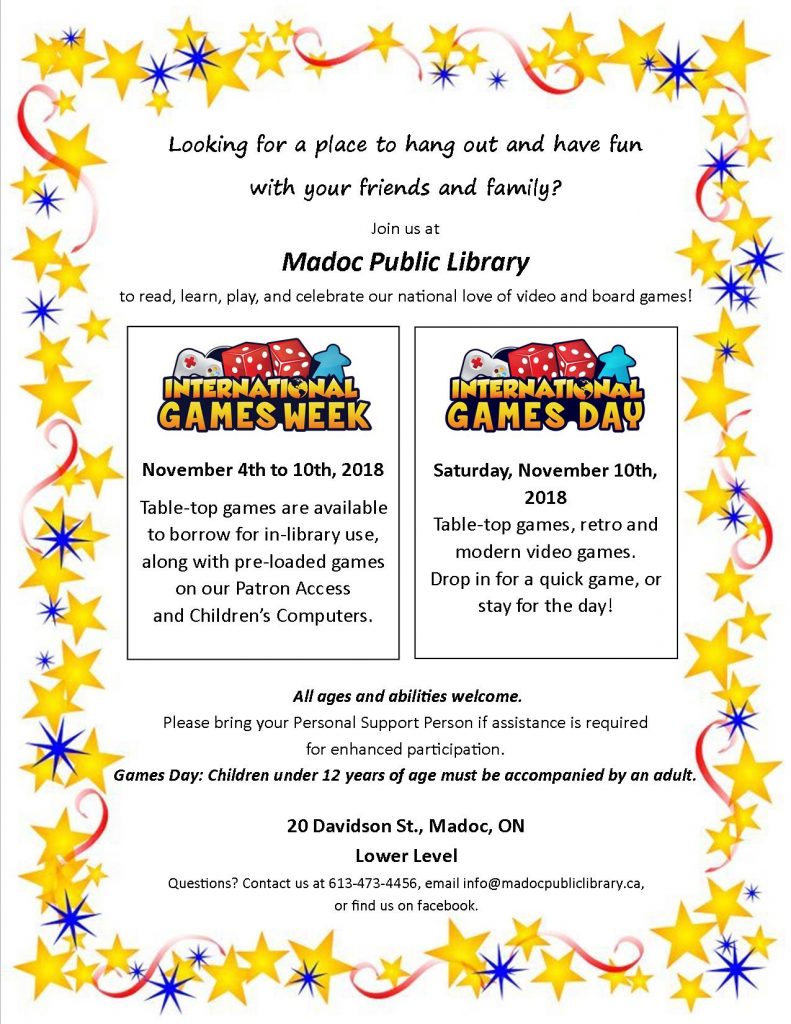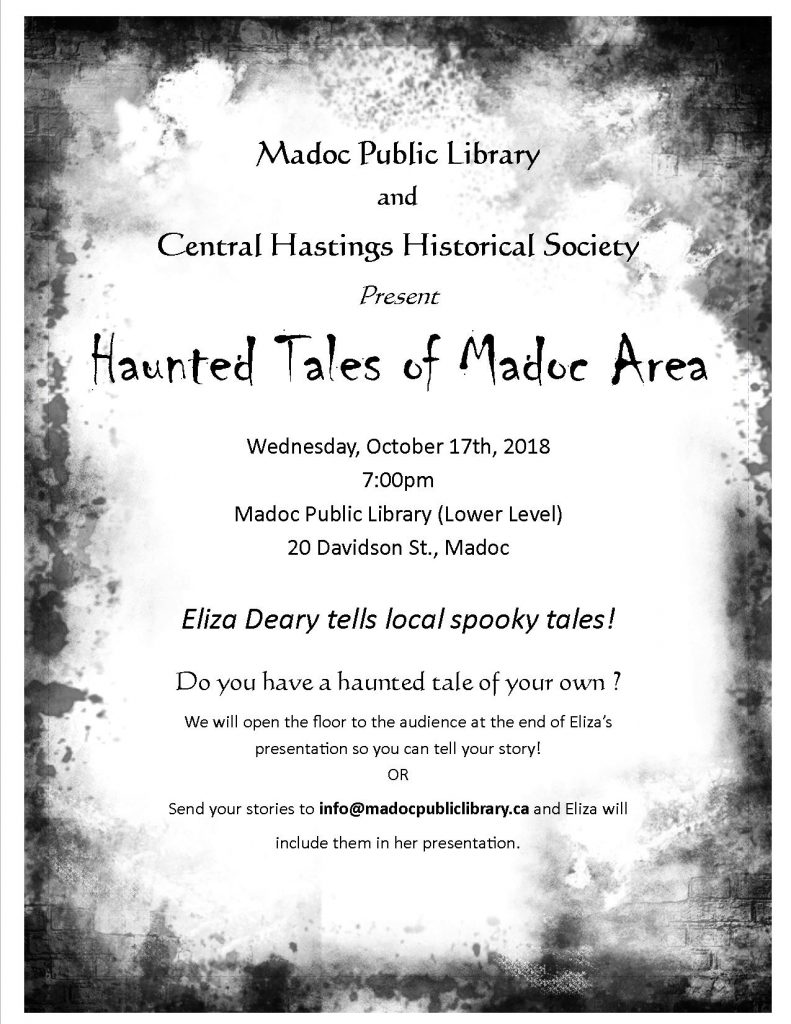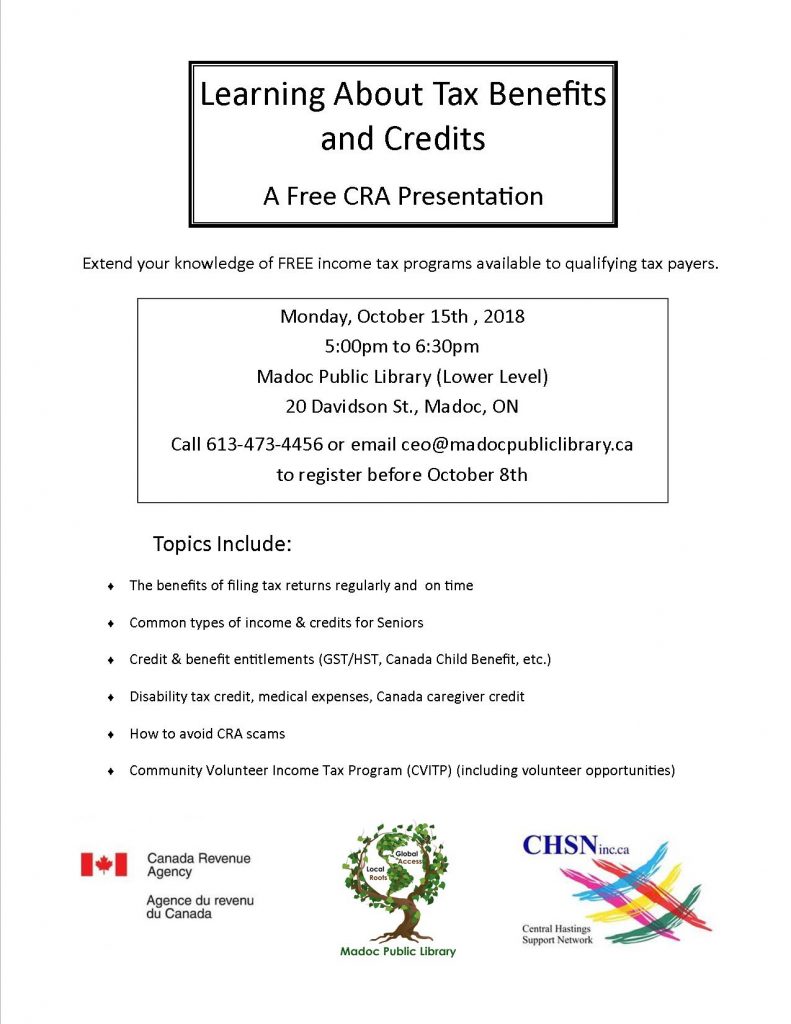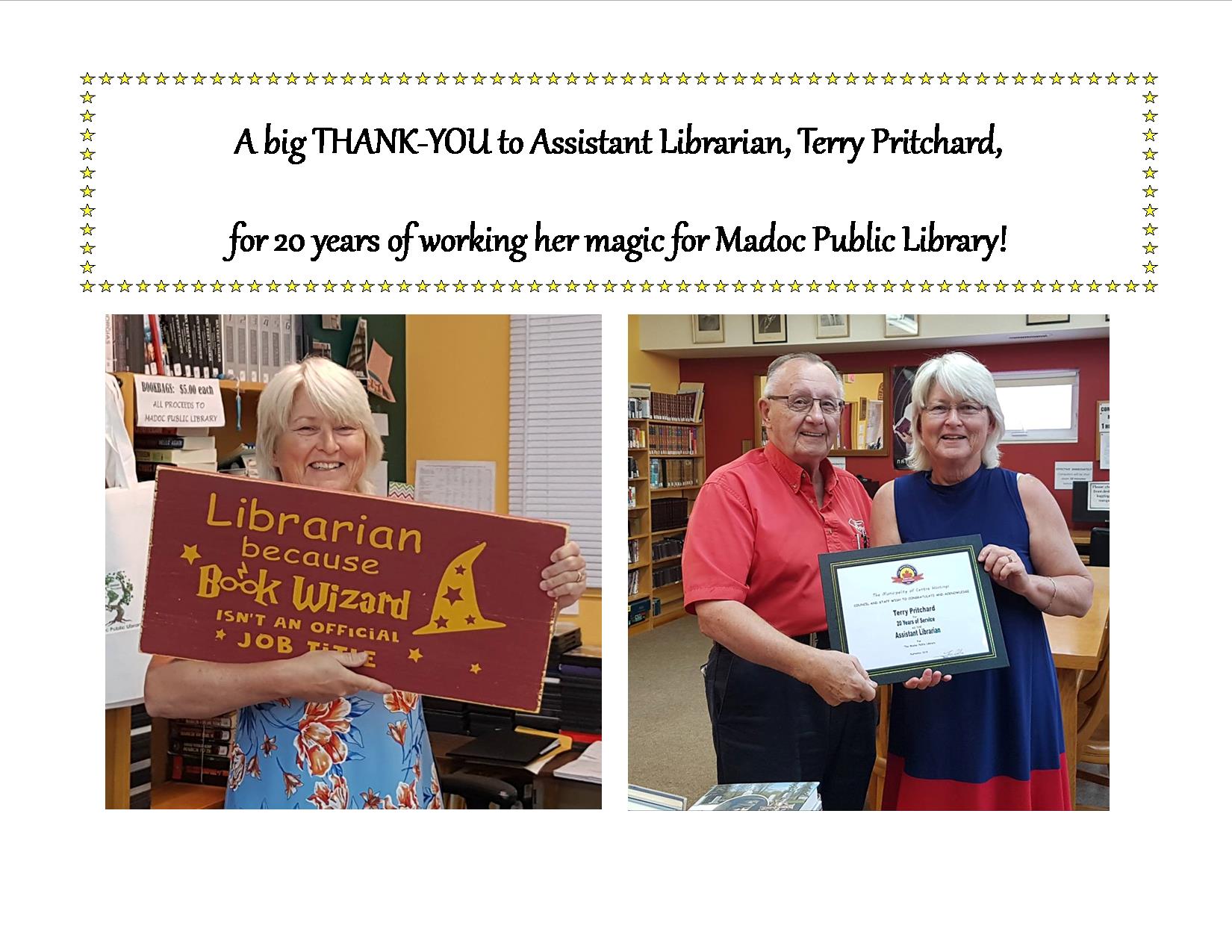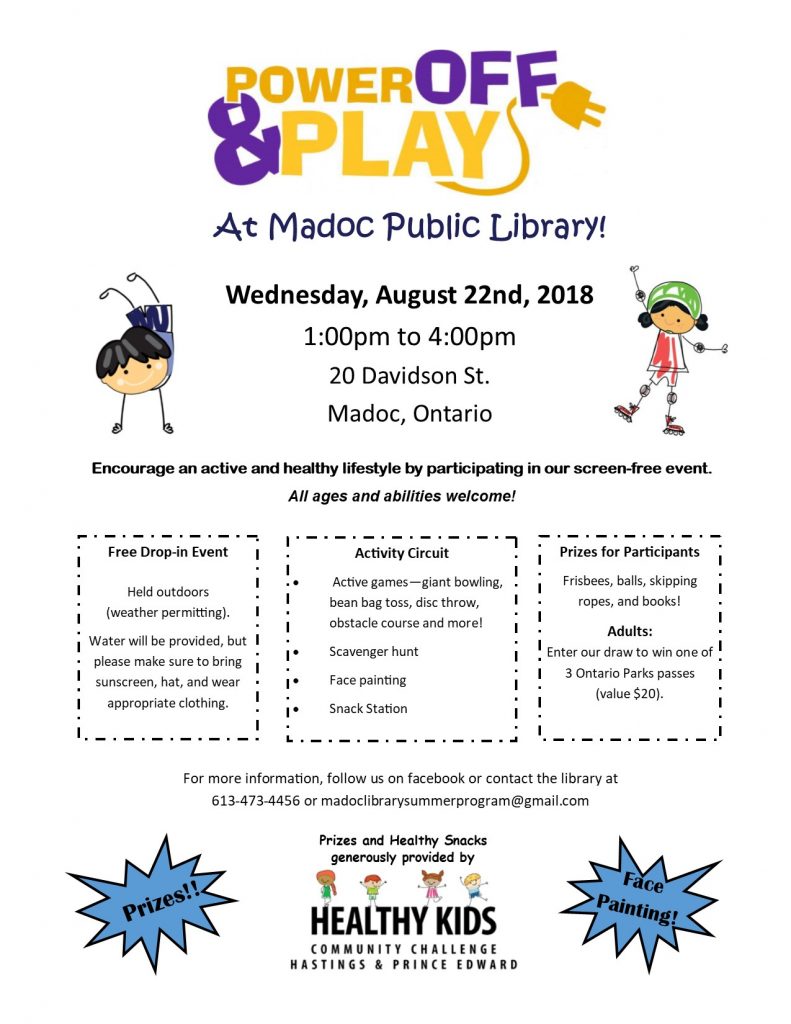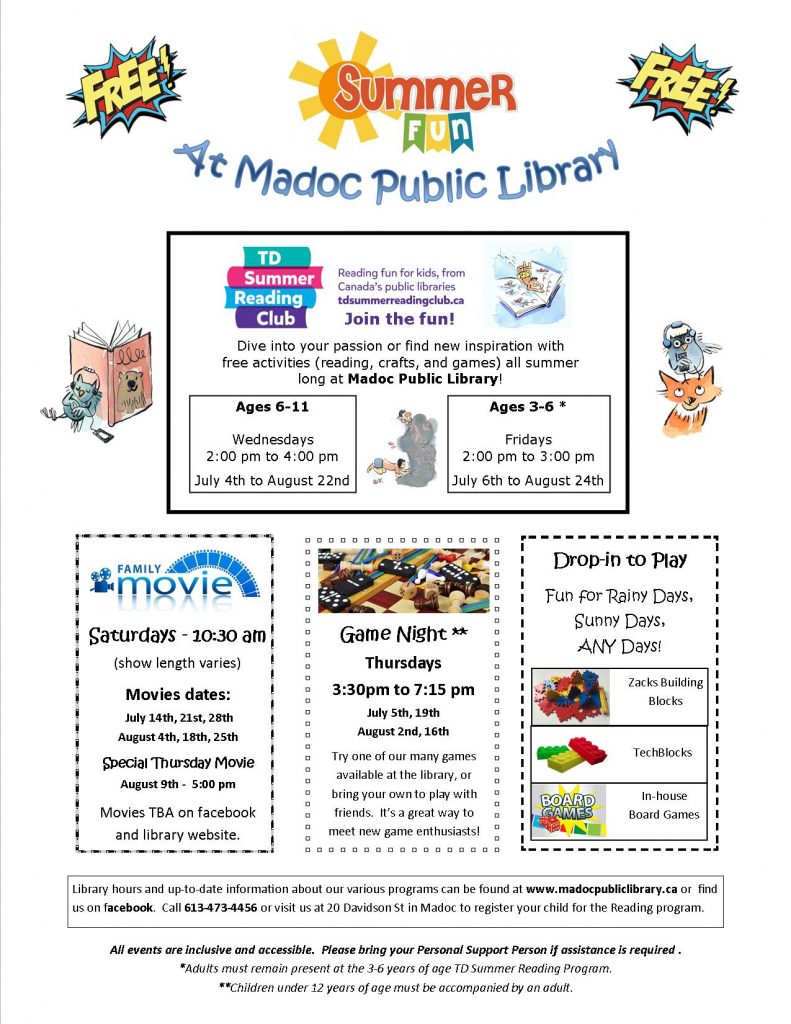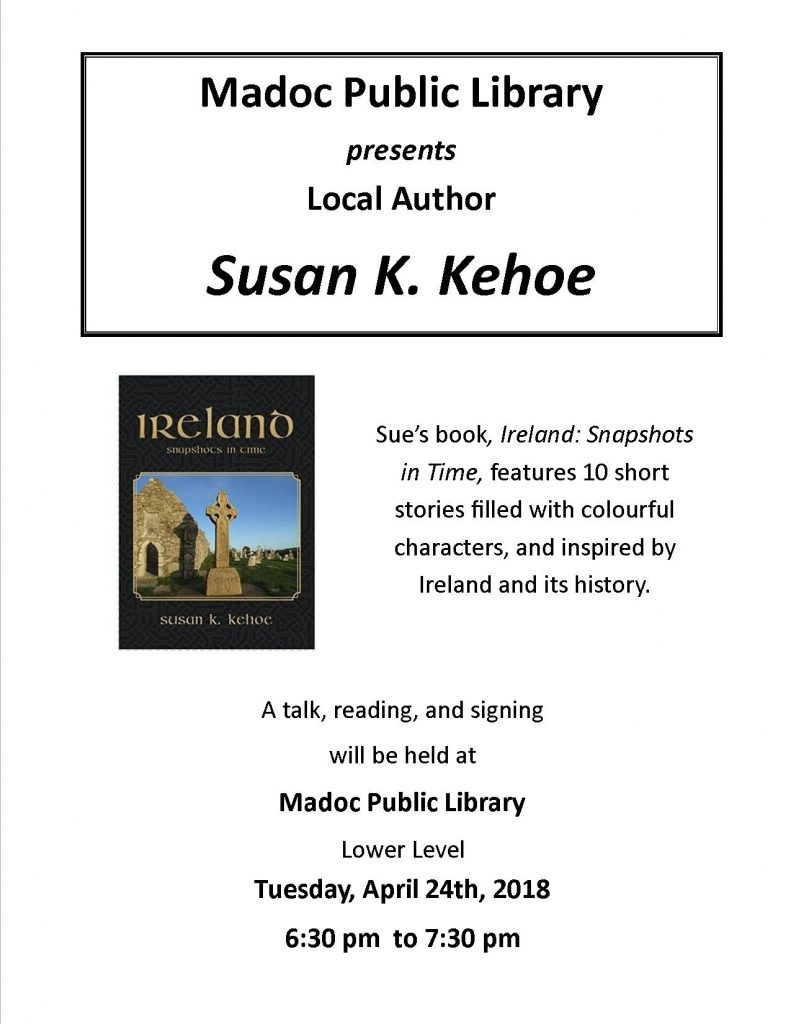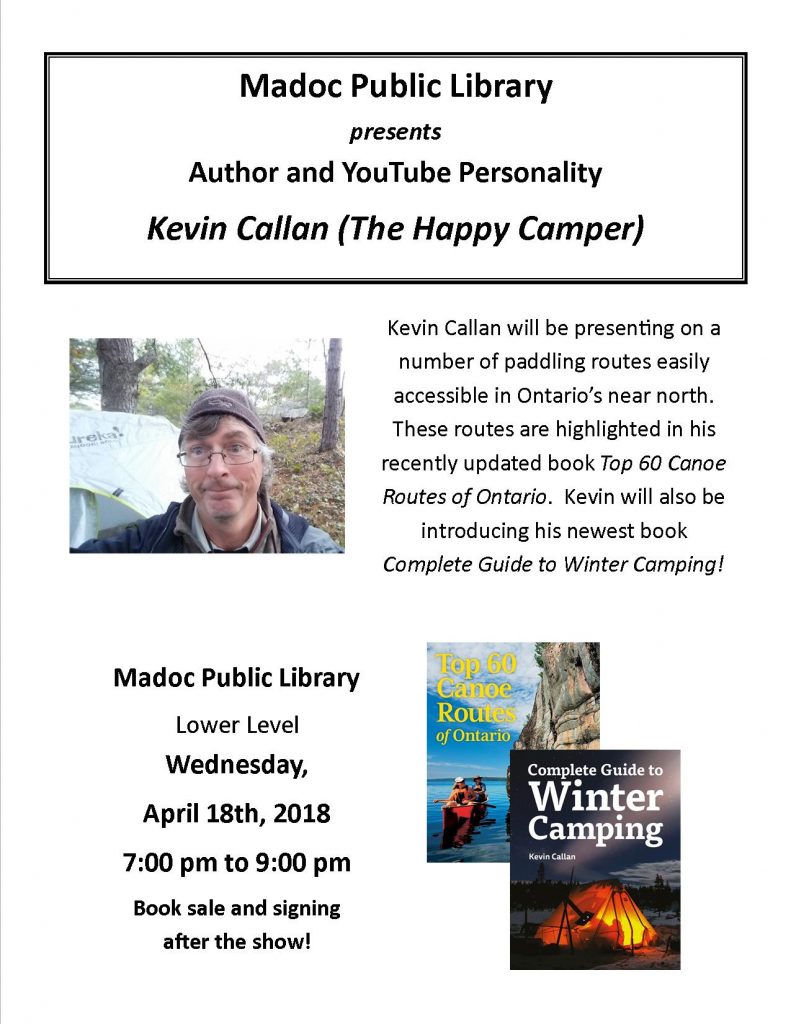 March Break Fun @ Madoc Public Library
We have a lot of fun things planned for March Break this year.  There may even be a few surprises along the way.  For specific information on individual events, please see our facebook page.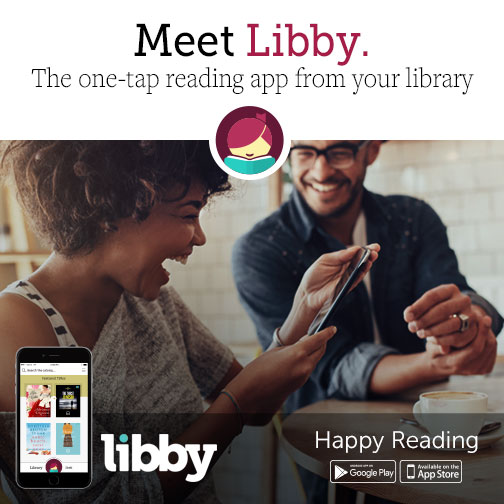 Libby is the new user-friendly app from Overdrive that allows Patrons to borrow ebooks and audiobooks with ease! Available for mobile devices, and computers running Windows 10.
Click to access the Libby User Guide
Note: Please disregard any information regarding Kindle devices, as they are not compatible with Overdrive and Libby in Canada.
And the Winner is…..
We would like to thank everyone who took the time to stop by our booth at the Madoc Fall Fair! We were so pleased to see so many familiar faces, and meet a lot of new people too!
On to the news you have all been waiting for….
We have our winners!!
Our Jellybean Challenge winner is Catrina M., with a guess of 215. Congratulations, Catrina! You were only off by 1. The actual amount of jellybeans in the jar was 216!
Our Book Challenge winners are:
Adult book:
Winner is John S., with a guess of 152,000.
Actual word count: 162,152
Congratulations, John!
Teen book:
Winner is Bonnie D. with a guess of 15,239.
Actual word count: 105,143
Congratulations, Bonnie! This was a tough one!
Children's book:
Winner is Shelby J. with a guess of 46,000.
Actual word count: 32,606
Congratulations, Shelby!
Young Children's book:
Winner is Victoria K. with a guess of 683.
Actual word count: 702
Congratulations, Victoria!
Winners will be contacted directly later this week. Thanks to everyone who participated! We hope you had fun!
---
---
 NEW BOOKS
MARCH 2017
| | |
| --- | --- |
| Ashby, Madline | Company Town |
| Brierley, Saroo | Lion |
| Coulter, Catherine | The Devil's Triangle |
| Cussler, Clive | The Cutthroat |
| Dallaire, Romeo | Waiting for First Light |
| Grippando, James | Most Dangerous Place |
| Jance, J. A. | Downfall |
| Kellerman, Faye | Bone Box |
| Kinsella, Sophie | My Not So Perfect Life |
| Mishra, Panka | Age of Anger |
| Urquhart, Jane | A Number of Things |
| Vassanji, M. G. | Nostalgia |
| Vermette, Katherena | The Break |
| Watt-Cloutier, Sheila | The Right to be Cold |
APRIL 2017
| | |
| --- | --- |
| Backman, Fredrik | Beartown |
| Badacci, David | The Fix |
| Bonney, Richard, E. | Storey's Guide to Keeping Honey Bees |
| Damerow, Gail | Guide to Raising Farm Animals |
| Deaver, Jeffery | The Burial Hour |
| Gaiman, Neil | Norse Mythology |
| Gowdy, Barbara | Little Sister |
| Jenoff, Pam | The Orphan's Tale |
| Johansen, Iris | No Easy Target |
| Kerr, Philip | Prussian Blue |
| Leon, Donna | Earthly Remains |
| Michaels, Fern | High Stakes |
| Paretsky, Sara | Fallout |
| Patterson, James | The Black Book |
| Perry, Anne | Murder on the Serpentine |
| Sandford, John | Golden Prey |

The Library will be closed Friday April 14th and Saturday April 15th.  We will re-open at our usual time on Tuesday April 18th.
We wish everyone a wonderful Easter Weekend!
---
 Upcoming Library Events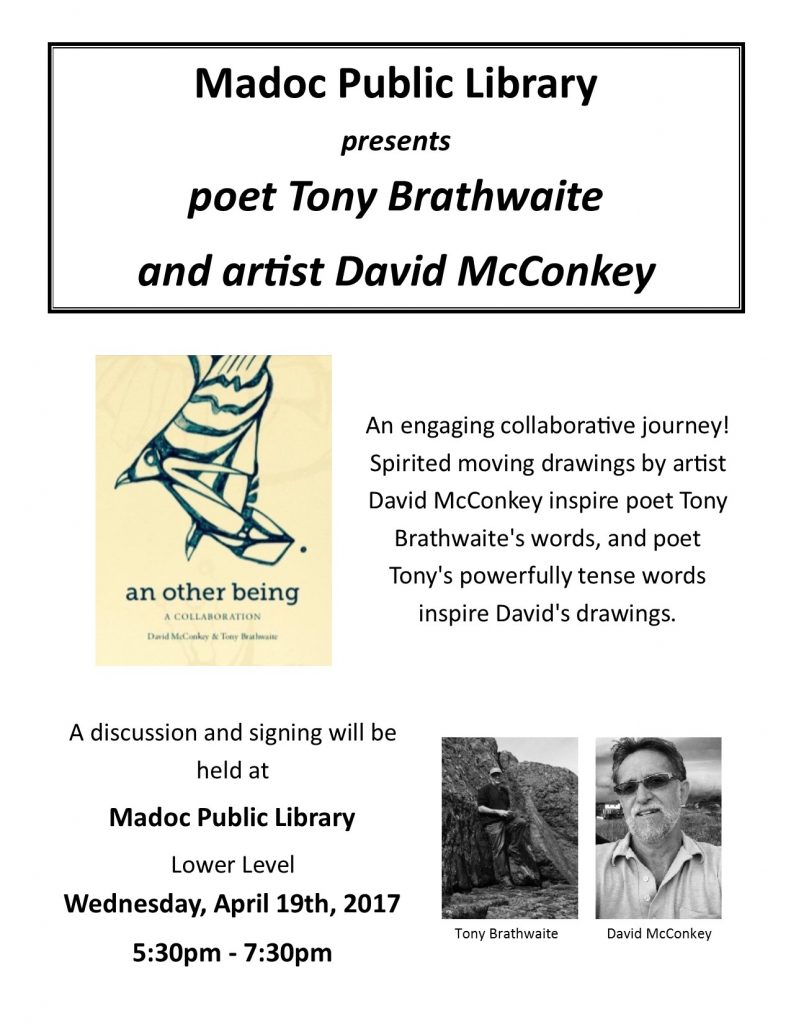 ---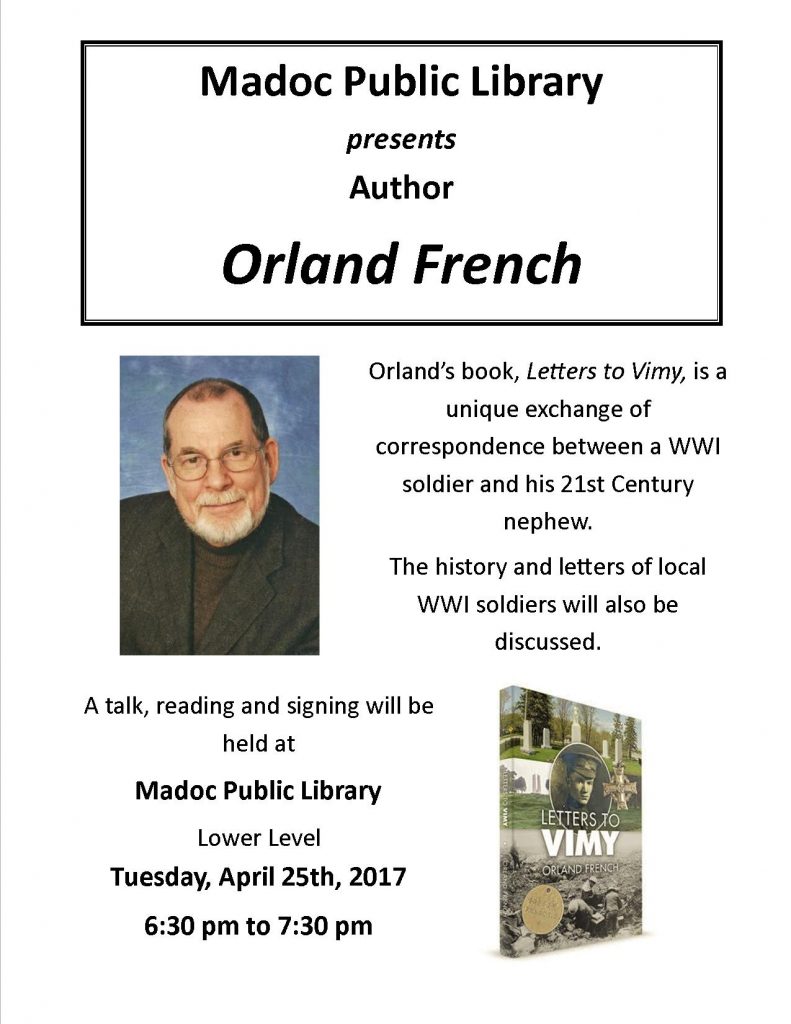 ---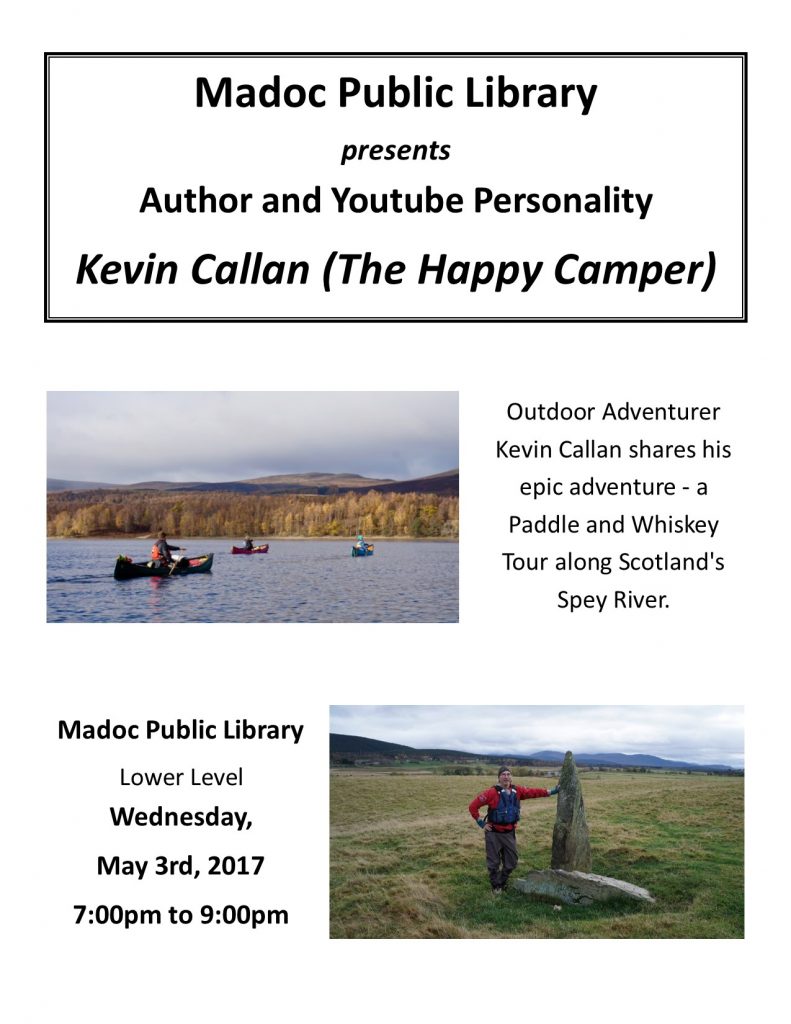 ---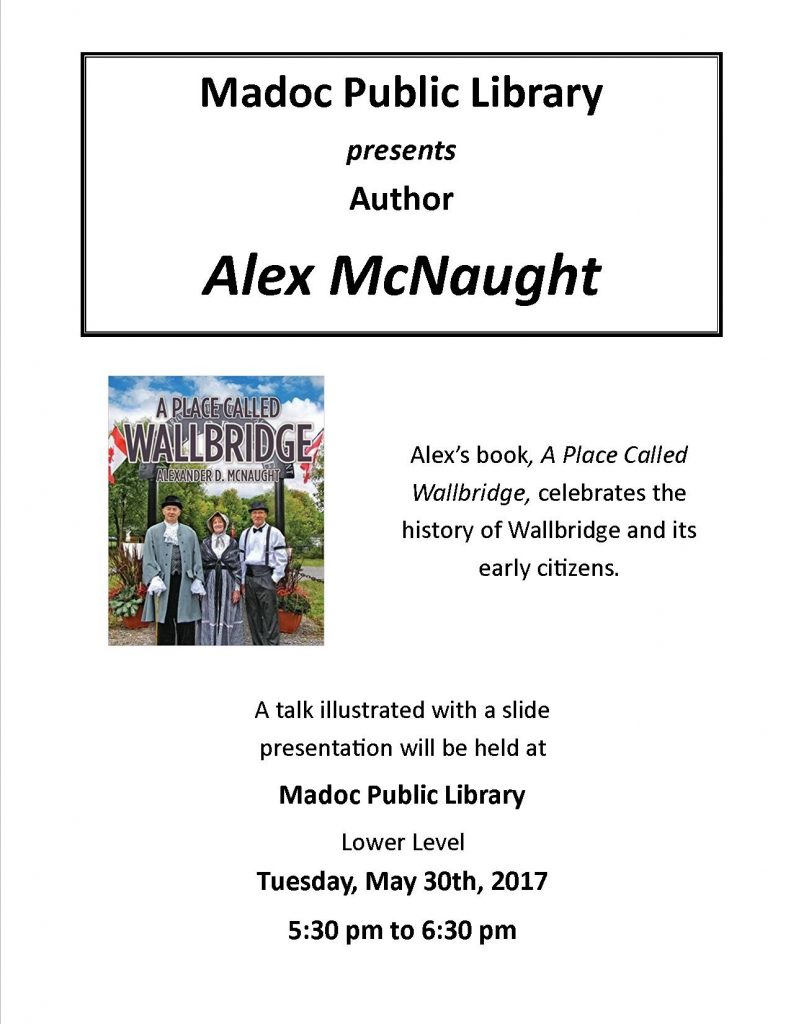 ---
---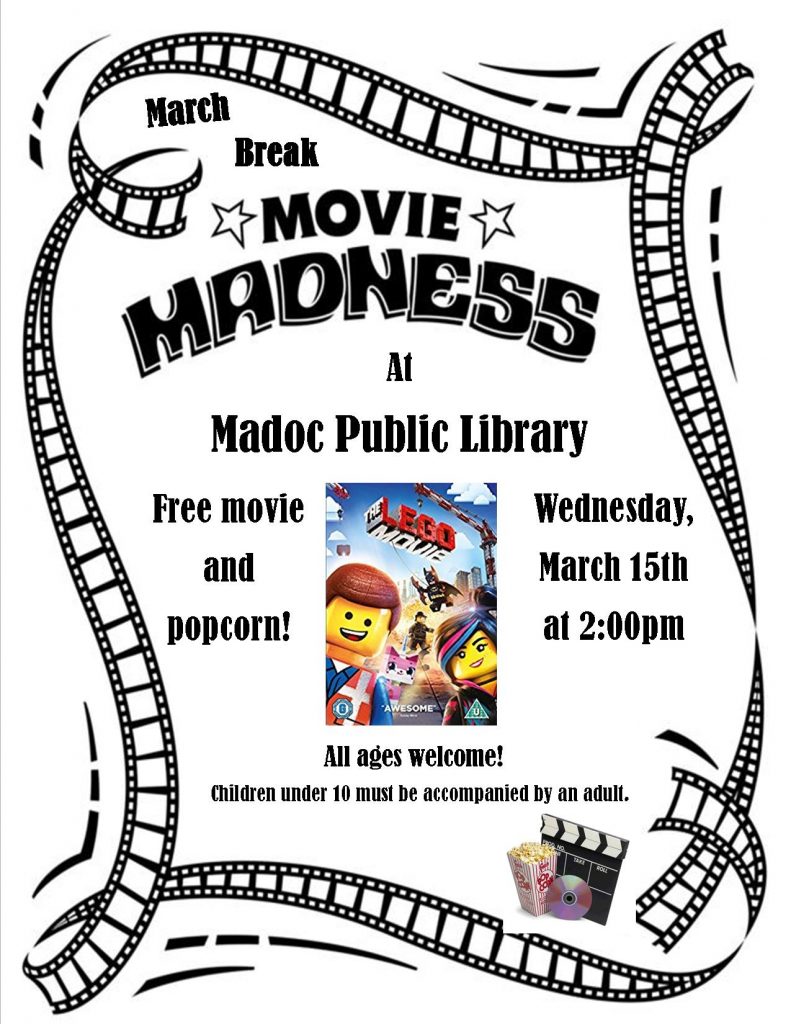 ---
---

It's Freedom to Read week in Canada!  We encourage our patrons to celebrate their freedom by reading a banned or challenged book.
Lists of Banned and Challenged Books:
Bannings and Burnings in History
Here are a few titles that may surprise you:
To Kill a Mockingbird, by Harper Lee
The Holy Bible
Captain Underpants, by Dav Pilkey
The Hunger Games, by Suzanne Collins
Harry Potter series, by J. K. Rowling
Catcher in the Rye, by J. D. Salinger
Snow Falling on Cedars, by David Guterson
Bridge to Terabithia, by Katherine Paterson
Animal Farm, by George Orwell
Alice in Wonderland, by Lewis Carroll
Hop on Pop, by Dr. Suess
Visit the library to find out more, or check out your favourite banned or challenged books!
---

Welcome to our new website!
Our new website is designed to provide you with fully accessible up-to-date information.
The Library website is compliant with AODA – WCAG 2.0 accessibility standards and offers tools to enhance and enlarge font, improve contrast, and enable screen-reading software to easily read content.
We will continue to enhance the website with new features, photos, and information.
We welcome any feedback or suggestions you may have!