---
---
 NEW BOOKS
MARCH 2017
| | |
| --- | --- |
| Ashby, Madline | Company Town |
| Brierley, Saroo | Lion |
| Coulter, Catherine | The Devil's Triangle |
| Cussler, Clive | The Cutthroat |
| Dallaire, Romeo | Waiting for First Light |
| Grippando, James | Most Dangerous Place |
| Jance, J. A. | Downfall |
| Kellerman, Faye | Bone Box |
| Kinsella, Sophie | My Not So Perfect Life |
| Mishra, Panka | Age of Anger |
| Urquhart, Jane | A Number of Things |
| Vassanji, M. G. | Nostalgia |
| Vermette, Katherena | The Break |
| Watt-Cloutier, Sheila | The Right to be Cold |
APRIL 2017
| | |
| --- | --- |
| Backman, Fredrik | Beartown |
| Badacci, David | The Fix |
| Bonney, Richard, E. | Storey's Guide to Keeping Honey Bees |
| Damerow, Gail | Guide to Raising Farm Animals |
| Deaver, Jeffery | The Burial Hour |
| Gaiman, Neil | Norse Mythology |
| Gowdy, Barbara | Little Sister |
| Jenoff, Pam | The Orphan's Tale |
| Johansen, Iris | No Easy Target |
| Kerr, Philip | Prussian Blue |
| Leon, Donna | Earthly Remains |
| Michaels, Fern | High Stakes |
| Paretsky, Sara | Fallout |
| Patterson, James | The Black Book |
| Perry, Anne | Murder on the Serpentine |
| Sandford, John | Golden Prey |

The Library will be closed Friday April 14th and Saturday April 15th.  We will re-open at our usual time on Tuesday April 18th.
We wish everyone a wonderful Easter Weekend!
---
 Upcoming Library Events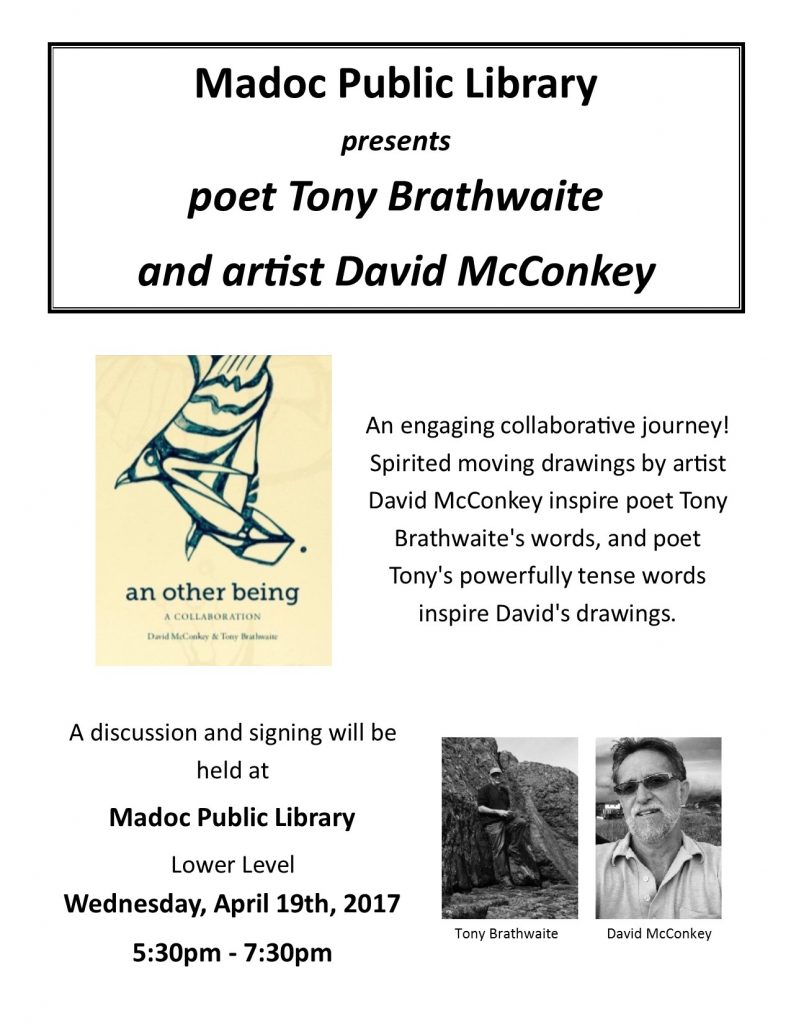 ---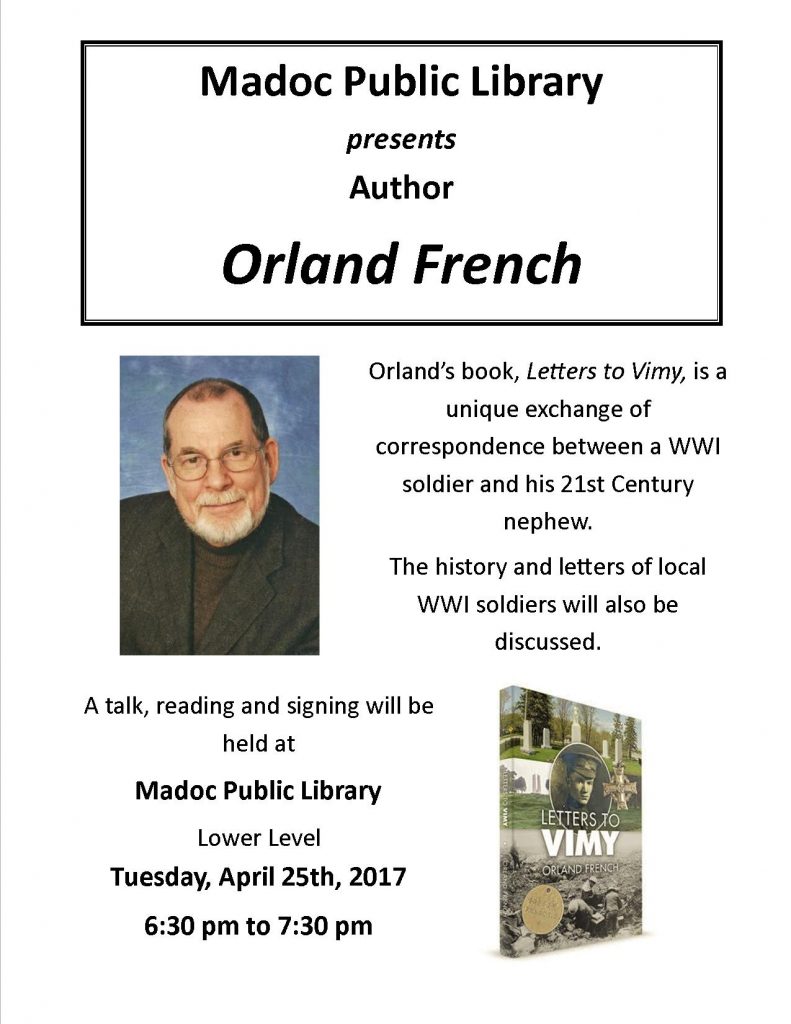 ---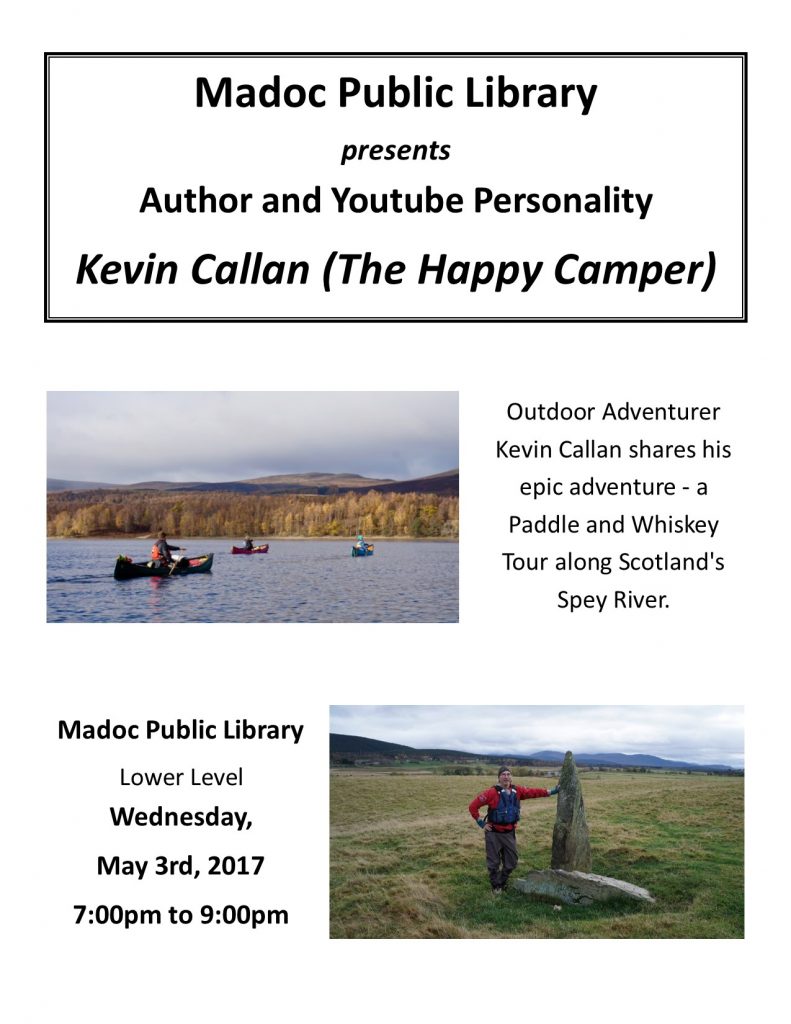 ---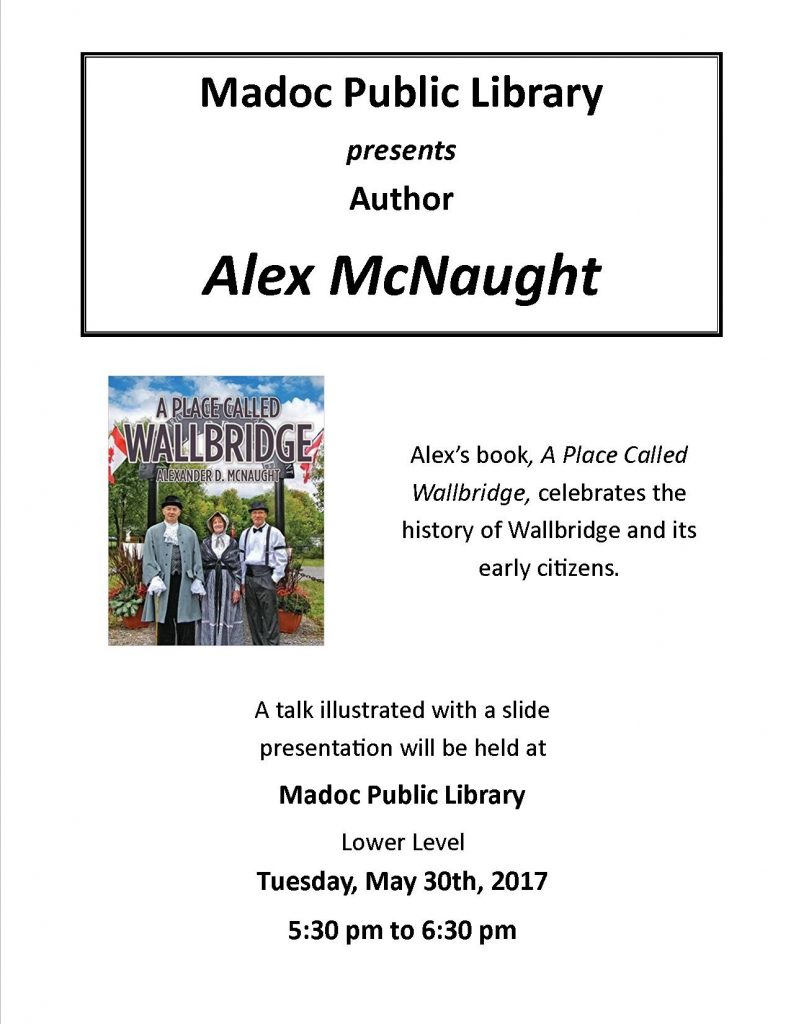 ---
---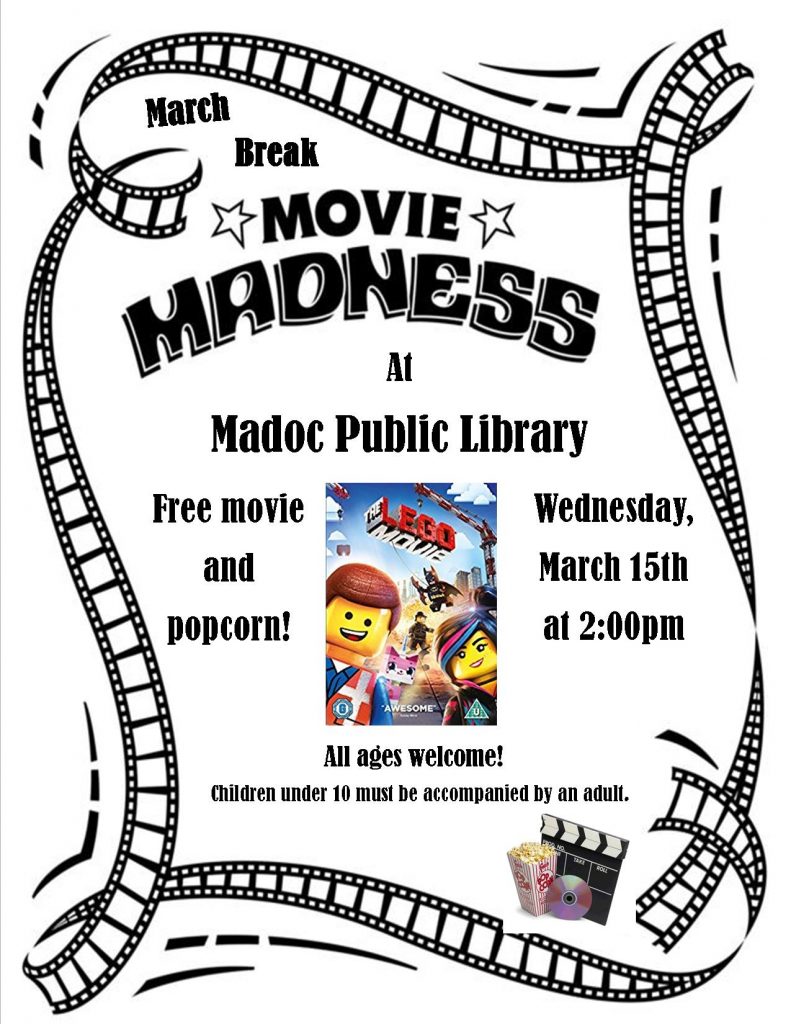 ---
---

It's Freedom to Read week in Canada!  We encourage our patrons to celebrate their freedom by reading a banned or challenged book.
Lists of Banned and Challenged Books:
Bannings and Burnings in History
Here are a few titles that may surprise you:
To Kill a Mockingbird, by Harper Lee
The Holy Bible
Captain Underpants, by Dav Pilkey
The Hunger Games, by Suzanne Collins
Harry Potter series, by J. K. Rowling
Catcher in the Rye, by J. D. Salinger
Snow Falling on Cedars, by David Guterson
Bridge to Terabithia, by Katherine Paterson
Animal Farm, by George Orwell
Alice in Wonderland, by Lewis Carroll
Hop on Pop, by Dr. Suess
Visit the library to find out more, or check out your favourite banned or challenged books!
---

Welcome to our new website!
Our new website is designed to provide you with fully accessible up-to-date information.
The Library website is compliant with AODA – WCAG 2.0 accessibility standards and offers tools to enhance and enlarge font, improve contrast, and enable screen-reading software to easily read content.
We will continue to enhance the website with new features, photos, and information.
We welcome any feedback or suggestions you may have!