Good news!!
Doors open at 3:30pm on Tuesday, July 21st! Click here for the full update.
Let the games begin!!
Click here to find out more about our Summer Program, or join the Club by clicking on the image below.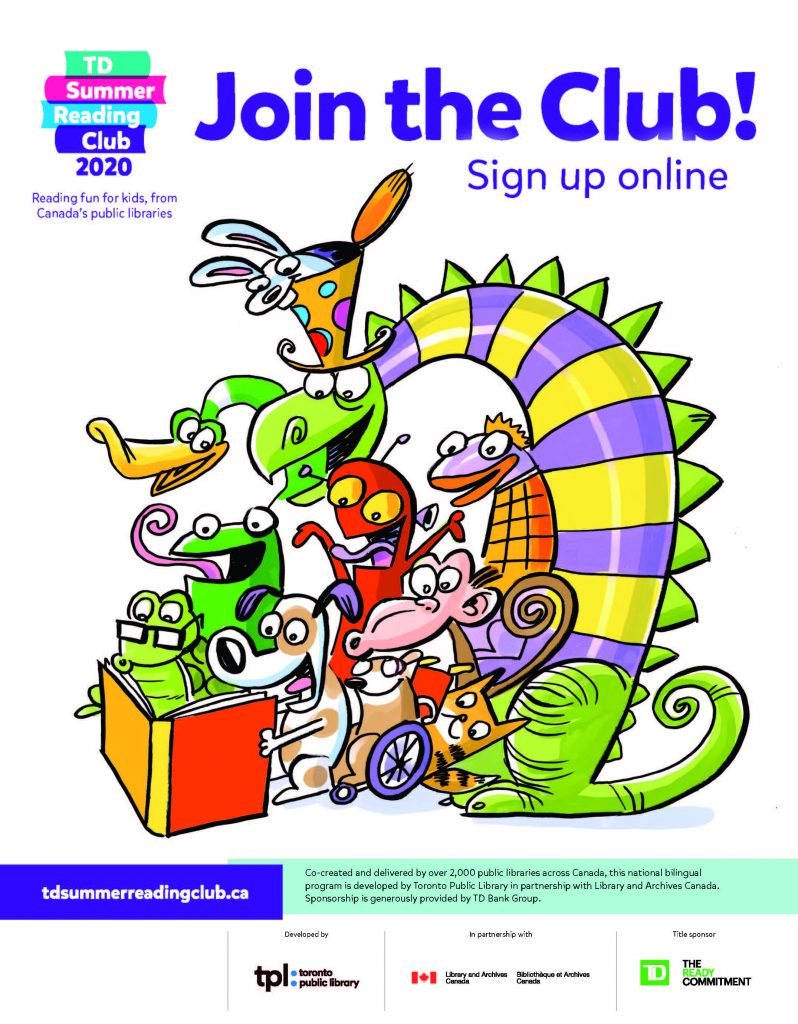 Resource Guide
We know everyone is inundated with information right now. That's why we've created this new home page to make it easier to find
reliable links and access the information you need.