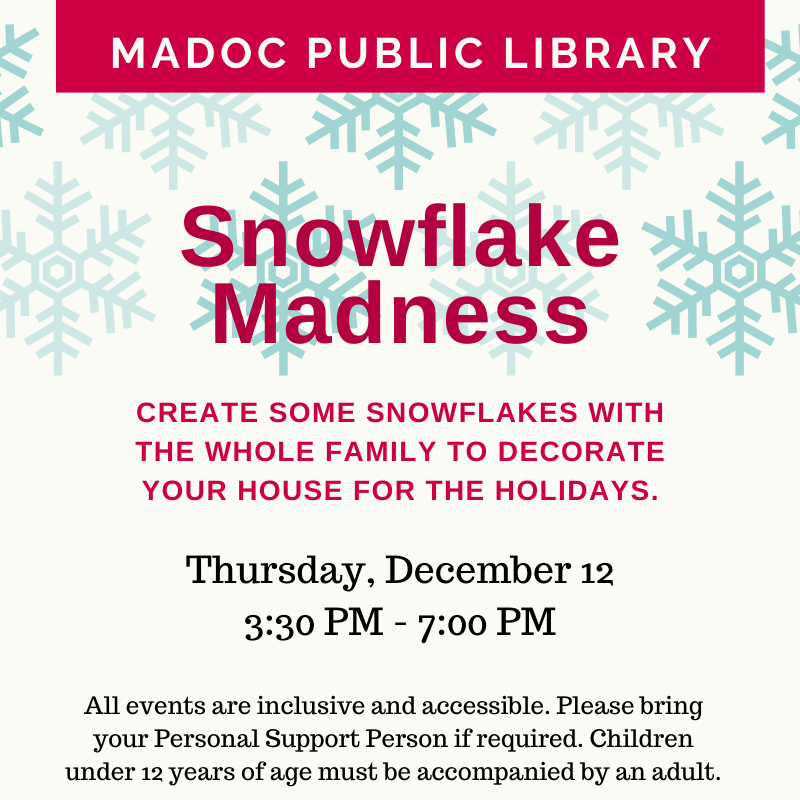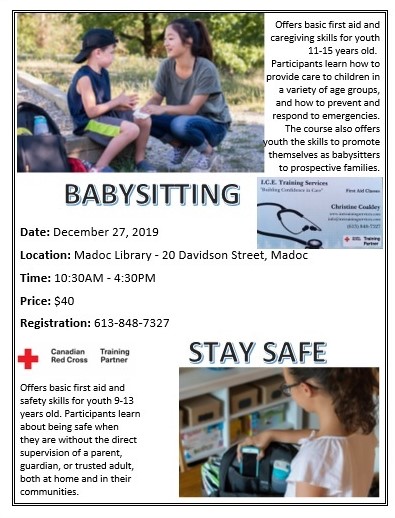 Fundamentals for Fines
The Madoc Public Library is taking part in this very important initiative this year. Please help us collect requested items for Three Oaks foundation.
Do you have Overdue Fees?? From now until December 14th, bring in a donation for the bin and we will waive your fees.
No fees? No problem. You are welcome to donate, either way!