Resource Guide
Use this guide to quickly link to the information you need.
---
Author Event – Theresa Bailey

---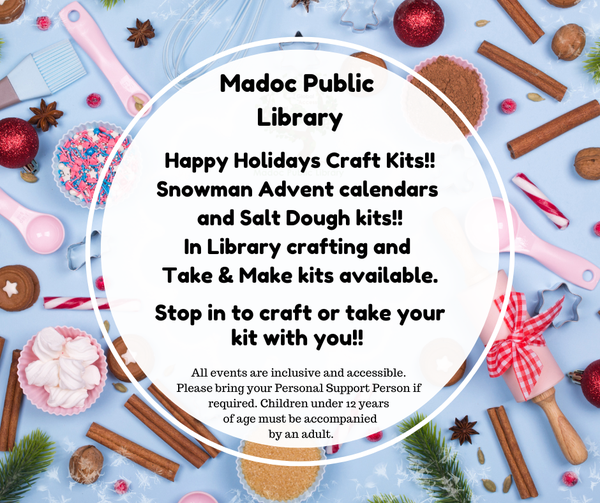 Our sincere condolences to Mary's family, friends, and all who knew this wonderful lady. She will be missed.
We are saddened to learn of the passing of Mary S. Pigden. Mary served on the Library Board for decades, retiring just a few years ago. Her wit and wisdom contributed so much to our meetings, and contributed to our library's success as a whole.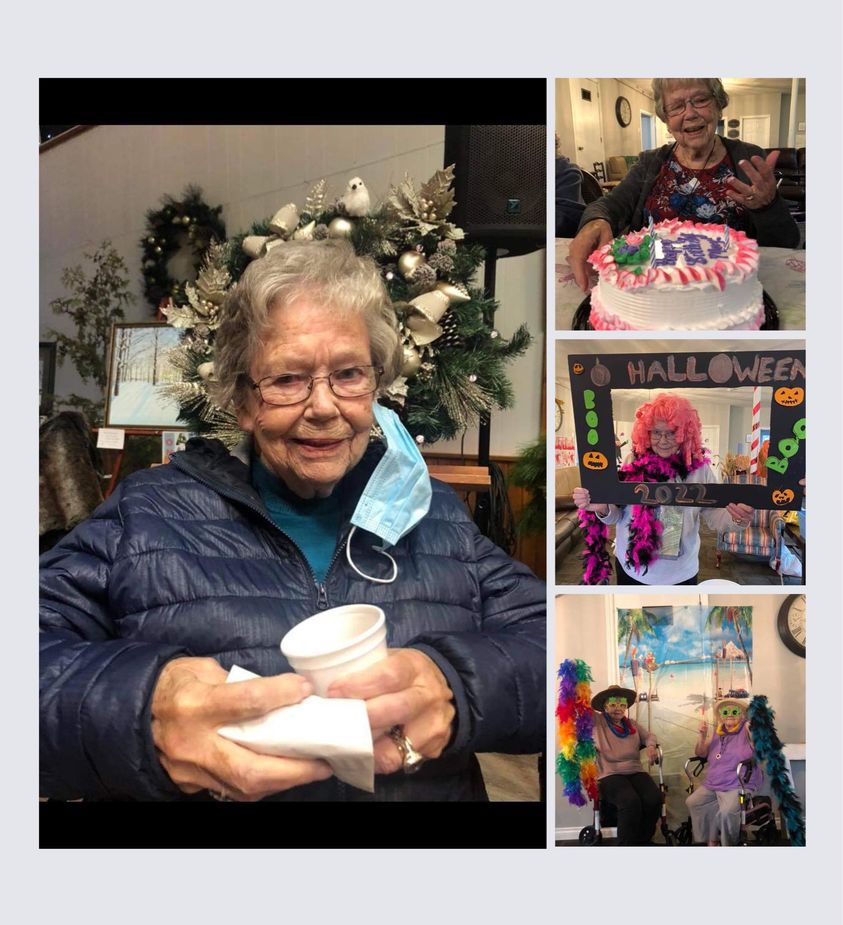 ---
New Online Resource
We're proud to introduce CBC Corner, a free digital platform
exclusive to libraries that brings CBC's audio, video, news and
resources together in one place for a more streamlined experience.

Have a few minutes? Check out CBC Corner!
https://cbccorner.ca/madoc
With trusted news, entertaining radio and TV shows, educational kids content, award-winning podcasts, a free language learning app to refine your English or French and much more, you'll find something for everyone and every taste!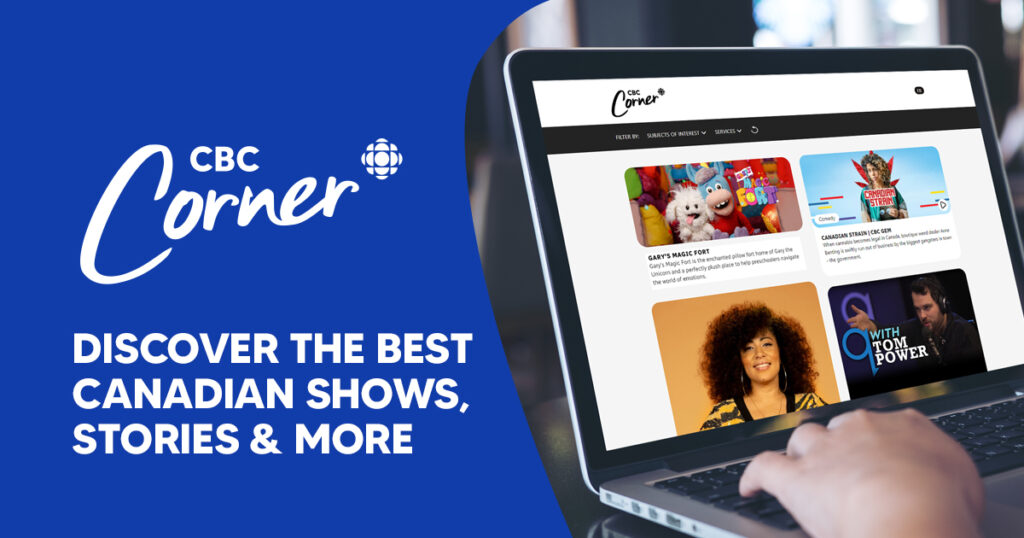 ---
Next Game Night – Thursday, Jan 5th, 2023

---
2022 Reading Challenge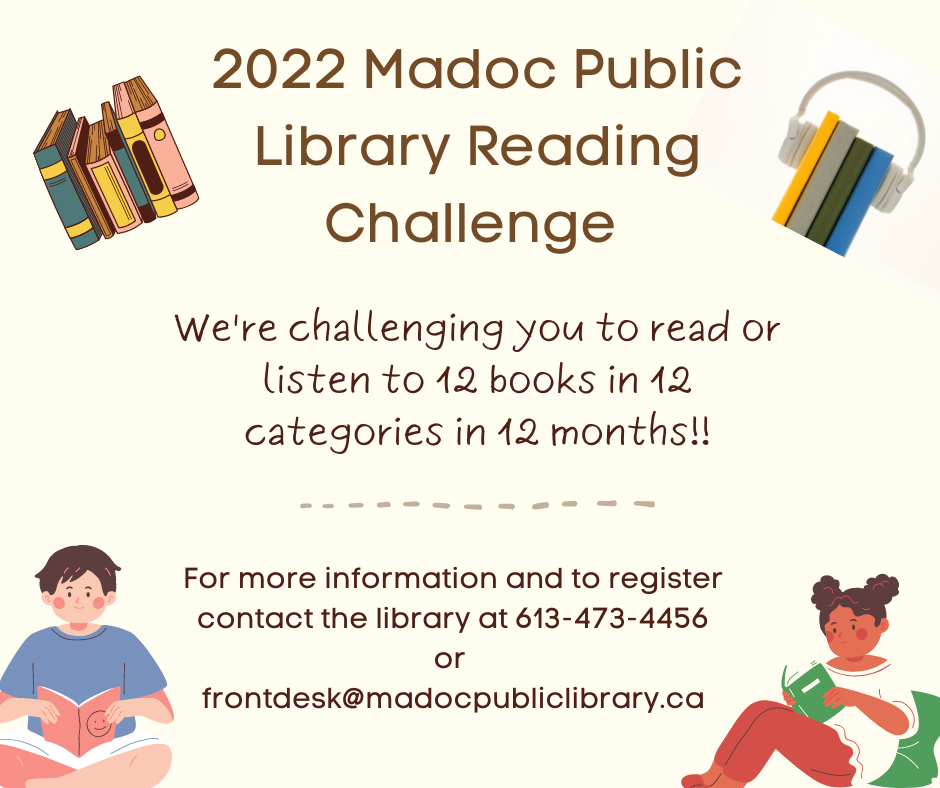 Please note: You must have a Madoc Public Library card to participate. Don't have one yet? No problem! Click here to join the library!
---
Storytime Videos
Watch our latest video here, and be sure to check out previous videos on
Madoc Library YouTube Channel
Our Storytime videos are only available temporarily to comply with copyright laws, so check back for new ones often! You can view all current Storytimes here: https://www.youtube.com/watch?v=d4ibrJW8tyc
---
We are excited to announce that our library was chosen to receive the TD Summer Reading Club 2021 Accessibility Award!

To recognize the efforts of libraries, The Centre for Equitable Library Access (CELA) and its partners offer an annual award for English or French programming. The award was established in 2017 to promote excellence in accessible programming, and to celebrate the creativity of library staff who engage children with print disabilities in their TD Summer Reading Club.
Application Video:
Acceptance Video
---
---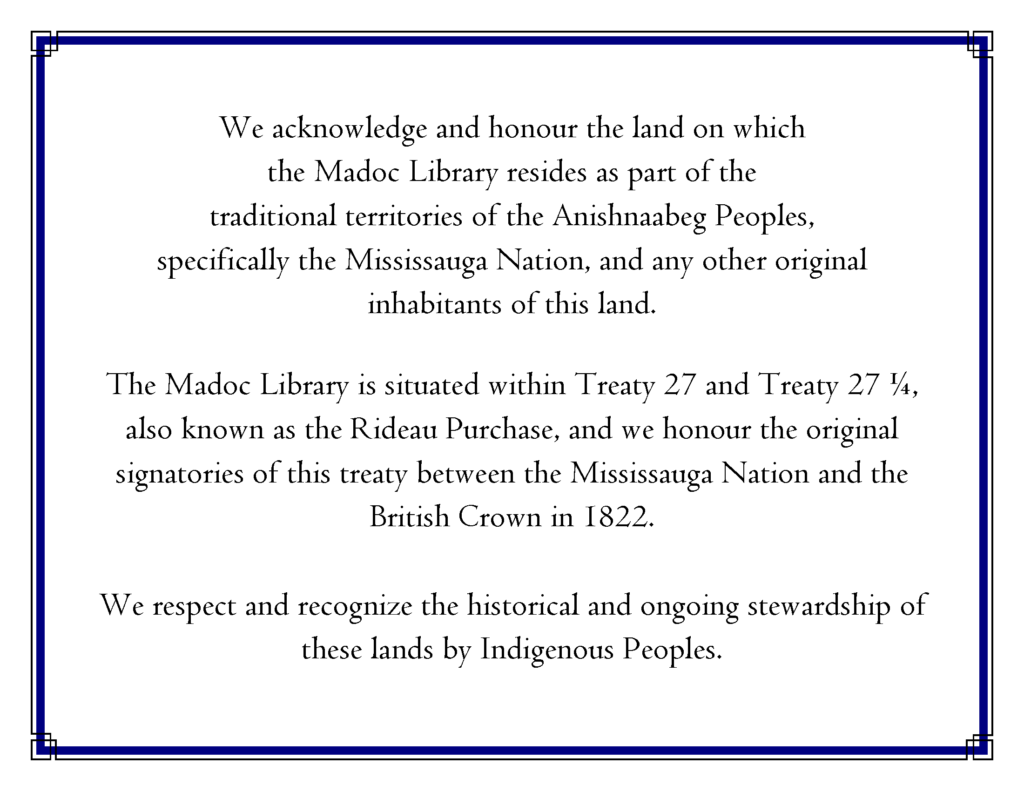 ---